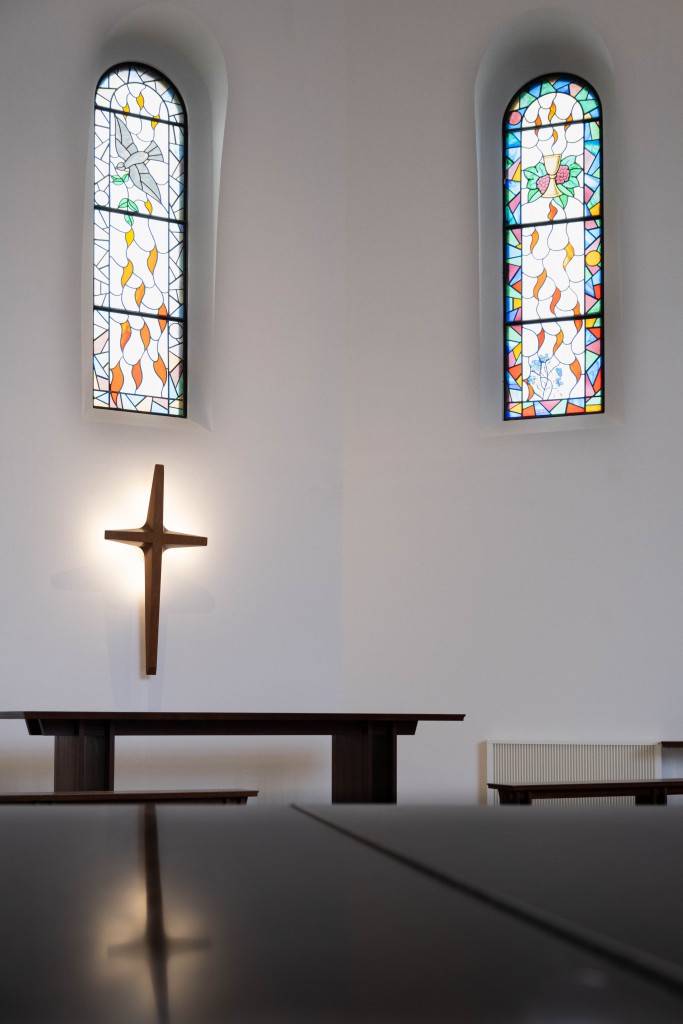 We know that when a loved one dies we can be left with all kinds of conflicting emotions.
A funeral is an opportunity for celebration of a life and to remember our family story.
It gives us the chance to grieve, or perhaps to ask forgiveness for things we wish we could go back and change, or to say the things we never got round to saying.
Normally the funeral director will contact a member of the clergy on your behalf  if you have chosen a Christian funeral. The funeral will take place either in the church or at the crematorium, whichever you decide.
The church minister will want to come and visit you at home and talk with you about the person who has died and other details about the service such as readings, music and tributes. They will also come and see you again after the funeral if you would like that.